It seems almost like a rite of passage (with many exceptions to be sure) that as people get older they look to the younger generation with hysteria, pointing and yelling "Self-obsessed little monsters! Get a job you lazy sod – and stop complaining – you don't know how good you've got it!"
The latest round of anti-millennial commentary from The Oz columnist Bernard Salt, who claims that young people can't buy a house because they eat too much smashed avo on toast, is kinda case-in-point.
He's not the first gen-outraged, keyboard warrior to skip the research and go for the 'my opinion is fact' route. He may be the first to base his entire argument that young people are throwing money away on naught but witnessing one person in their 20s eating $22 worth of smashed avo with feta in a cafe…
Contrary to the popular belief that millennials are a bunch of YOLO spenders (you only live once so spend now, regret later), young people today face a number of challenges unique to their generation – particularly when it comes to housing affordability.
We could take this opportunity to have a generational rant – instead we've decided to #educate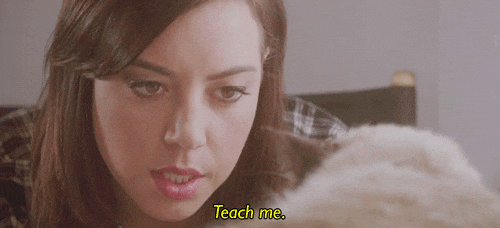 The latest update to FYA's report Renewing Australia's Promise (RAP) report shows that 4.3 million young Australians today are facing the very real possibility that their generation will be the first to be worse off than their parents.
On average, young people now need to take on a home loan that is 134% of their disposable income – this compared to 32% in 1988. So, it now takes that average Sydney homebuyer 15 years to save a deposit, compared to the 6 years their parents needed to save for.
This is partially due to the fact that underemployment has increased by 270% since 1985 from 4.7% to 17.5%, so even though young people want to work more they can't. Permanent work is proving elusive for young people in particular: there are now more part-time and casual than full-time young workers. Getting a mortgage without a permanent job isn't easy. It now takes on average 4.7 years to go from full-time education to full-time employment (an increase from around 1 year in 1986).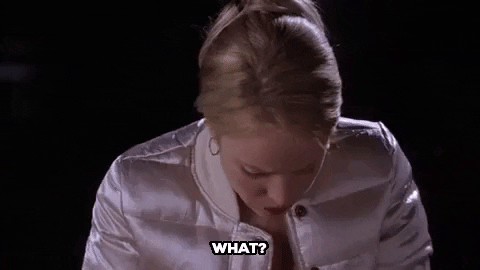 According to the RAP if youth unemployment and underemployment were brought in line with the rest of the population, it would generate up to $11.3bn additional GDP for Australia.
It also doesn't help that young people's salaries aren't keeping up, with young people's incomes rising minimally in comparison to their older counterparts in the past 30 years. 15-24-year-olds have had a 20% salary increase, whilst 45-59-year-olds have seen a 37% increase.
It's not all bad of course – young people are spending longer in education, and are 1.6 times more likely to complete year 12 and 1.7 times more likely to finish uni than our parents' generation. Of course higher education costs have more than doubled since our folks were studying – a 3-year bachelor's degree in 2016 cost 2.5 times more than it did in 1991.
These factors combined create the perfect storm in terms of housing affordability.
Take this all with a grain of salt (pun totally intended), our generation has plenty going for it too.
We are a dynamic, innovative and educated bunch – in fact 80% of us are doing well and can access support when needed.
To be sure, on the odd occasion some millennials (no doubt like most young people in the generations before) indulge in life's finer things like smashed avo.
That doesn't mean the challenges young people face aren't real, nor that it's our fault that most of us believe owning a house at some stage in life is unattainable. It's not a "young person's problem" it's a national economic problem.
Rather than throwing barbs at young Aussies on the odd slow news day, our leaders (including the likes of Bernie) need to back young people to secure this country's future – to drive a plan that will help them embrace these challenges and maximise opportunities.
We've got a plan at FYA Bernie, do you?