I don't know about you but I often have this conversation with myself about how busy I am.
Sport, music, work, friends, family – I say "Yes" to many things and it's great!
But there is still this lingering feeling I could be using my time better. Days turn to weeks, turn to months and I still feel I could be doing more with my life. Have you felt this too?
Well here are 3 steps that have helped me organise my life for the better.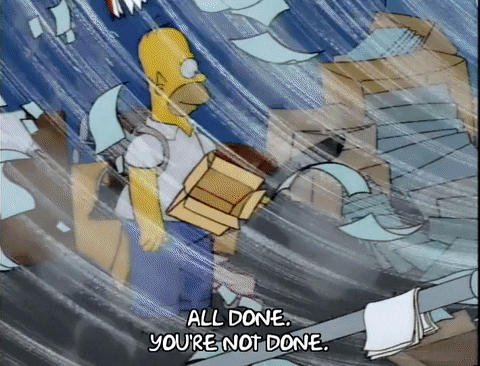 Step 1 – Prioritise
Living it up in the 21st Century can be pretty darn exciting. Technology connects us with friends, culture and opportunities across the world, 24/7.
Want to learn how to play your favourite song on guitar? Head to a YouTube tutorial.
Want to write about your travels? Start a blog. With Google at your fingertips, many goals are possible.
But what's important in your life?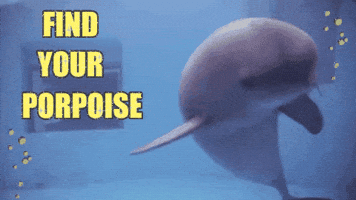 I know this is a pretty huge question. Searching for friendship, adventure, knowledge or being kind to others all seem like good places to start. Finding purpose is no easy feat but deep down you'll have some sense of what's important.
Talking to friends or family to discuss what you care about can be a good place to start. If you're trying to work out what your career could look like, finding a mentor might help too.
After talking and listening to others, I've found it helpful to slow down and give myself some time to reflect. You could try to switch off your phone for a day to give yourself this time.
Most importantly, you should be trying to whittle down what's not that important to you.
A common activity that takes up a lot of my time is aimlessly scrolling through social media. Knowing how every one of your friends curate their Facebook wall might seem important, but it probably isn't a number one life priority.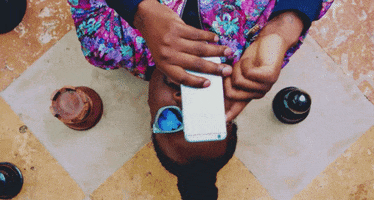 Step 2 – Organise
When you're feeling a little clearer about what's important in your life, it's time to get organised.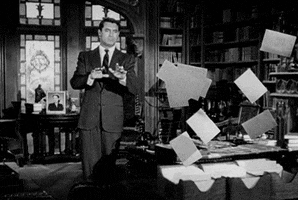 Here's the bad news. There's no one system of organising your life. You'll have to find a system that works best for you.
The good news? There are a lot of possible organisation systems you can steal and make your own.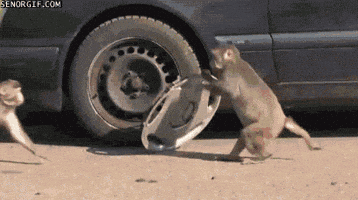 Get out old mate calendar on your computer or paper and take some time to list then plot out your week.
Trello is a simple and useful tool to list then prioritise your activities. Even better you can share it with friends! Big ups for friendanising – that's organising with friends for you newbies.
If you're feeling really inspired, Inbox Zero is your ultimate tool to keep your email inbox in check.
Getting organised can be fun too. There is nothing better than realising that you didn't need half the clothes in your wardrobe and all those assignments and notes from high school. Purge! You'll feel great about yourself living in an orderly environment having donated your unnecessary belongings to charity.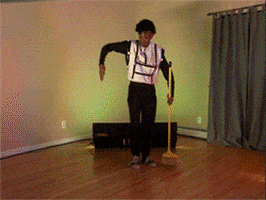 Step 3 – Stick to it
I've tried a lot of organisation systems for myself over the years and the big lesson I've learnt from them is to not overcomplicate the process. Once you've picked an organisation system, stick to it.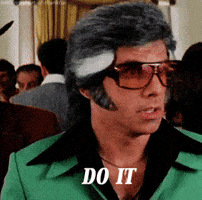 Important to this step is knowing yourself and being realistic about the goals you set yourself. If you know you're not going to get all your tasks done on a Monday night after a day of study/work, don't plan for it. And if you're pretty sure the task is going to take you a while to do well, start it early, not close to its deadline.
And make sure you celebrate all those goals you're ticking off your checklist. You're great you organised person you.