What if the Disney movies we all watched as kids were actually the key to unlocking all our most important life lessons?
Simba's story in the Lion King is one of independence and legacy and what it means to become a leader (of your Kingdom, or footy team, or family or whatever).
Jasmine from Aladdin teaches us feisty feminism and the importance of women's independent choices.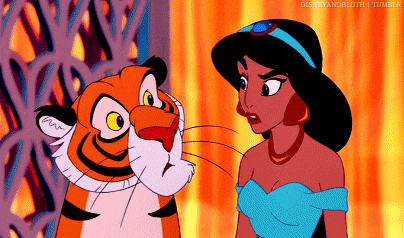 The Hunchback of Notre Dame is a story for the outcasts, finally being accepted.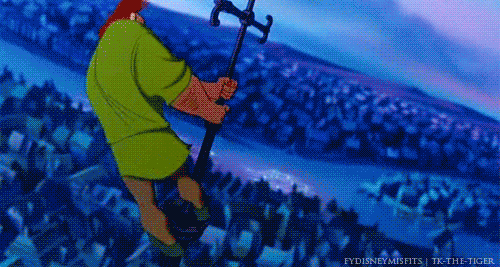 Life, Animated, a feature length documentary directed by Roger Ross Williams, invites viewers back into the wonderful and enchanted world of Disney through the eyes of Owen Suskind, a 23 year old young man who is Autistic.
The film follows Owen in his journey from young boy, to a young man as he grapples with challenges we all struggle with; breakups, moving out of home, finding our first job and making sense of complex adult things that aren't as simple as the Disney films we watch as kids.
Throughout his journey we see Owen and his family struggle with aspects of his Autism. In early life he is largely non-verbal, we see him experience the social and mental overstimulation and anxiety that can be typical of the Autistic experience and we also watch as Owen and his family grapple with isolation and marginalisation in a world that isn't designed to support those with different abilities all that well.
The most striking thing I took away from the film is a sense and understanding that people who live with Autism have what Chris Varney, founder of Australia's I Can Network calls 'a hyper-focus and superpower'.
People who experience Autism often have an area of focus that they are endlessly enthralled by and have deep expertise in. For Owen Suskind, this is Disney films; they help him make sense of a a sometimes nonsensical world (a good approach for most young adults amiright?)
At the I Can Network Chris and his team are transforming the narrative around Autism from 'I can't' to 'I can' and asking people to think about the strengths and superpowers of Autism rather than just focusing on stereotypes and 'autistic deficits'.
Life, Animated challenges these same stereotypes and as we get to know Owen and his family and friends, we come to know Owen as he defines himself 'a proud Autistic young man'.
****
Life, Animated is released in Australian theatres September 29th and we seriously recommend you check out this beautiful and hilarious story.