Starting your own business is hard. I know this because at 28 I made a massive career change and quit my job in advertising to become a fashion stylist full time.
Wait, doesn't that mean you just shop for a living? As a matter of fact, it does. It's simultaneously the best and hardest job I've ever had.
Thinking of a quarter-life career change into the abyss of freelance work? Here's four things I wish I could have told myself before I made the leap from the steady security blanket of full-time work to the scary, but pretty dang rewarding, world of working for myself
Say 'yes'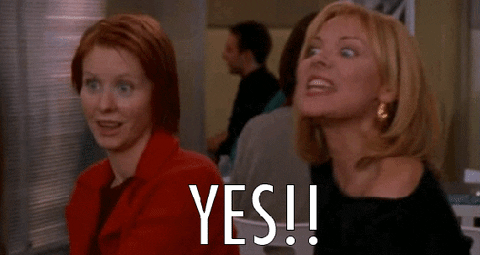 I lived by this motto for the first 18 months of my business. Opportunities are going to come up that you will want to say no to, usually because something is out of your comfort zone and you'd prefer stay in a familiar space. Or because you don't think you're capable of what's being asked. Or because you're exhausted and can't be bothered.
If you have a policy to always say 'yes' when an opportunity presents itself, then you prevent yourself from hindering your own development because of self-doubt or unwillingness to put yourself out there.
Say yes, and work out a way to deliver the goods. It will help you get experience at a rapid pace. Also, not everybody will have this kind of drive – by saying 'yes' and showing up, you're already in front of a good proportion of your competitors.
Ask questions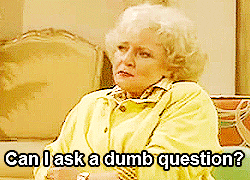 You don't have to know everything from day one. How could you? So ask questions. Ask a lot of questions.
I don't have a lot of formal training in the accounting side of running a business. It was something I put to the back of my mind when I started my business and I just dealt with it as best I could. If I could go back in time, I would ask more questions right from the start. Instead, for my first tax return I gave my accountant an amateur spreadsheet and badly organised email trail as my attempt at documentation. He handed me back a $1000 invoice and with that I learnt that not asking questions can be time consuming and costly for me and the people I work with. 
So I asked questions (better late than never) and as a result I ditched my DIY spreadsheets and signed up to accounting software, I love it and it makes the task of coming home from a full-day of work to do paperwork much easier to stomach.
Get a mentor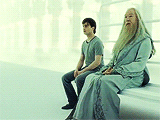 A great mentor will keep you on track, champion you in your darkest hours and give you blunt feedback when you need to pull your socks up.
I was initially great at telling my mentor about all of these ideas I was having, but then never turning any of my ideas into reality. Not for long though. My mentor scared me so that I didn't dare not do my homework. It forced me to get out of my own head and stop thinking about an idea and actually do it. We'd meet each week and I was held accountable for doing what homework she had set me.
You don't have to take all of a mentor's advice. At the end of the day, you're in charge of your own business and how you want to grow it so if there's advice which doesn't feel like it fits, that's okay as long as you've asked a lot of questions to be sure you understand the advice and why they're giving it.
Another benefit to having a great mentor who champions you is they will be connected to new networks they may be able to introduce you to.
You're the last cheerleader on the field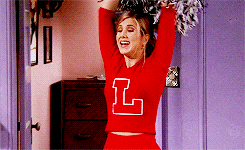 Running your own business is exhausting, and it comes with a lot of self-doubt. Thoughts like "am I cut out for this?", "my competitors seem to be doing better than me" and "will all of this effort ever pay off?" are always there, especially in the early days.
Surrounding yourself with supportive friends and family will do wonders, but at the end of the day you're going to have moments when it's just you and your doubts, so you've got to be able to back yourself out of those doubts and steer your thoughts to more productive territory. Also remind yourself.
This is especially important as people are going to say mean things to you that also make you doubt your ability. Get used to it.
I had a shopkeeper tell me "her clients would chew me up and spit me out". I found it pretty upsetting – it shocked me and I hadn't prepared myself for that kind of situation. But I grew from it.
I now have a formula for dealing with a situation like that – I realise, it's not me, it's them, leave the premises, get in the car and play Taylor Swift's Shake it off at full volume. Maintain your own dignity, especially when they've damaged their own.