Festivals aren't all juggling impossible timetables, getting glitter out of your eyelashes, and Hunter gumboots. Festivals can be all those things and much more.
Turns out, music festivals aren't the only type of festival out there. Social change festivals are a thing and they're starting to pop up more and more. Often they combine a pretty sweet lineup of live music, TED Talk style speaker series, marketplaces with stalls run by socially minded organisations and young changemakers, film screenings, and pitch-ups where up and coming entrepreneurs go up against each other for seed funding.
Oh wait, that's OUR social change festival. It's called Unleashed and it's happening at Melbourne's Fed Square on Saturday 24 September. It's Australia's largest social change festival for young people. And it's free!
If you're wondering whether a social change festival is the kinda thing you'll dig, have a gander at the following 8 reasons we think you'll want to attend. And then pop it in your diary, because they are very compelling.
1. L-Fresh the Lion is headlining the mainstage
The same L-Fresh the Lion who covered Panjabi MC and Fresh Prince of Bel Air for Triple J's Like a Version. Yep.

2. Dorsal Fins are also playing the mainstage
Let's continue along the same theme and provide exhibit B, their Like A Version cover of Kate Ceberano's Pash.
3. Actually, even more artists will be playing the mainstage as part of the Live Concert.
See the full line up here.
4. You'll probably leave inspired. With lots of answers and maybe more questions.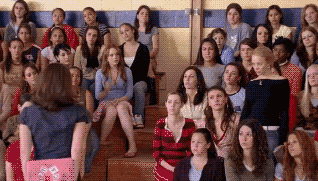 What's it like to have a sibling with Down Syndrome? How do you start a clothing label that also gives back? How can film make an impact? And why is being uncomfortable actually really good for you? Many answers can be found at the Unleashed Speaker Series event and panel discussion. Answers to some of your interim questions, like 'who will be telling me all of this?', can be found here.
5. There will be film.
An entire film festival actually. It's our annual Films @ Unleashed, where we feature films made by young people from across the globe on the big screen at Fed Square. More info on this here.

6. You will see hip hop and yoga become one.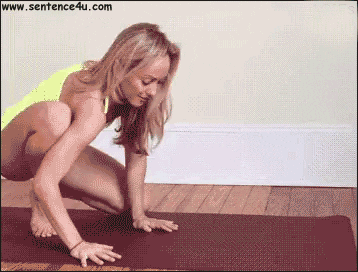 Actually, you will take part in it if you want to. Nama-start Unleashed with lululemon as they take us through a hip hop yoga class. Stretch out, get limber and try something uplifting and energetic to start the day off right. This is just the start, you can see more of the mainstage events here.
7. There's basically a game show.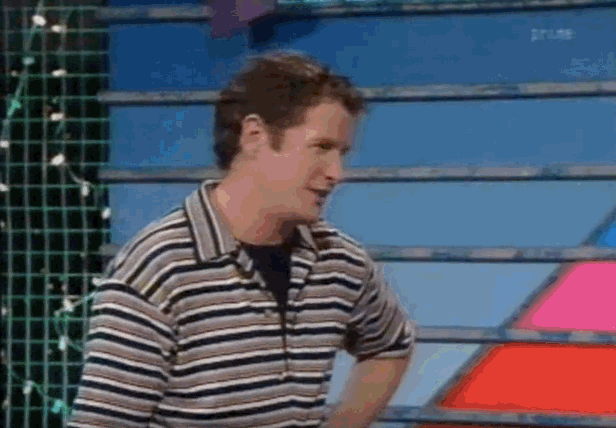 Kind of. Like, if the game is young changemakers pitching their ideas for up to $10K in seed funding from our principal partner, Xero, and if the show is not filmed, but in front of a live crowd. Then yes. It's a game show. More info here. Also worth noting this part kicks off bright and early at 10.30am.
8. We love it so much, we start celebrating early.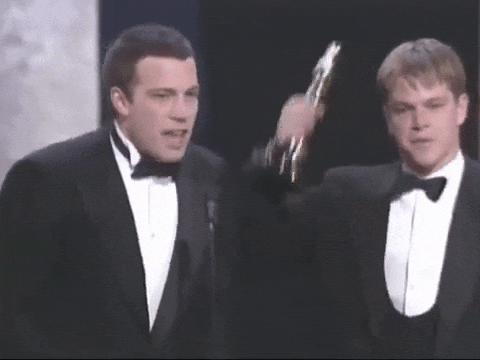 On Unleashed Festival eve we hold our annual Unleashed Awards. It's the part of Unleashed Festival where we celebrate the achievements and diversity of Australia's young dreamers, doers, thinkers and creators. Come along and cheer on the achievements of young changemakers and enjoy live stage performances.
Doors open at 5.30, Friday 23 September. Deakin Edge, Fed Square. Find out more and register your attendance here.
Well that's that then. See you at Unleashed.
Unleashed Festival: 12 – 6pm, Saturday 24 September (pitch-ups from 10.30am), Fed Square, Melbourne
Unleashed Awards: Doors open 5.30pm, Deakin Edge, Fed Square, Melbourne
Unleashed Festival is a drug and alcohol-free event.