If exam stress and job stress and the ever present 'what am I supposed to do with my life?' stress is fogging your thoughts and making it difficult for you to get stuff done, read on.
This article contains content about stress and anxiety. If you are feeling like you might need a bit of support with managing stress, you can always call Lifeline on 13 11 14 or chat to someone online at eHeadspace.
Stress is a super common experience for young people whose lives are increasingly becoming busier. The nature of technology in our lives also means it can be really difficult to get precious down time and switch off.
If you want to find out a bit more about the ins and outs of stress, you can check out this awesome resource by ReachOut.com.
The one thing I can say is that over the past few years I learned some things about myself and my experience of stress that have been absolute GAME-CHANGERS. I've come to accept that, although stress might be a part of my life, there are some really simple and practical things I can do to support myself and be kind to myself when sh*t is getting rough.
So here are three things I would tell my younger self about stress and how to manage it. (Obvi everyone is different but here are some tips that work for me).
1. Work out the factors that lead to stress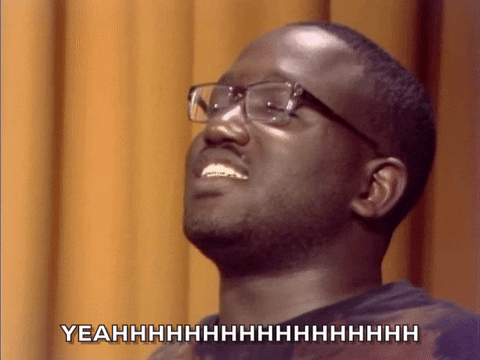 There are certain things that I know contribute to a stressful period or make stress much more difficult to manage. Things like; being too busy, not getting enough sleep, having a night on the tins (I'm over 18 it's allowed you guys), eating rubbish food too often or not getting my precious introvert time all might tip me into the stressed zone.
To combat busy periods where I think stress might lead to anxiety I make sure I plan ahead and lock in my down time. I really have to be conscious of not hitting the disco too often and need to get proper sleep.
Knowing these factors has enabled me to plan my life in a way that will keep me as healthy as possible.
2. Work out what stress looks and feels like and notice when it's approaching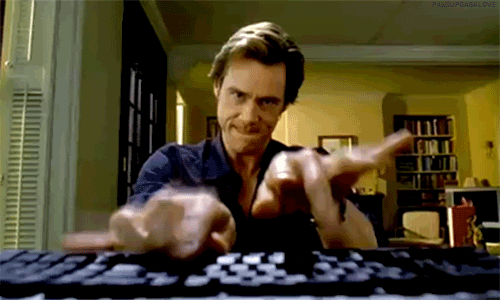 My stressed thinking follows a few similar lines. My worries remain pretty consistent and they bounce about my head to a kind of familiar rhythm. The sort of thoughts I have are 'everything is going to be terrible', 'this is impossible' and 'I am incapable of doing this'.
When I notice myself beginning to catastrophise like this I know that my stress is tipping from helpful, motivating stress into paralysing and unhelpful stress. I know it's time for me to take a breath and a break and try and get some perspective.

3. Work out some activities that help you when you're stressed, and have them on standby for when you're feeling rubbish
When you're feeling stressed, and you're trying to think of things to do to ease your stress, it is actually the pits.
So I now have some activities listed in the notes on my phone that I know will make me feel good if I feel rubbish. Some of mine include
Going to my parents house and patting their dogs for at least 45 minutes
Watching Elton John's 'I'm Still Standing' video clip at least 3 times
Going for a sauna and steam at my local pool
Taking myself out for a date and ordering my fav meal (a bowl of pasta, obvs)
Going for a walk around the block
Venting to a friend who gets it
Writing
Watching something very mind numbing (Dawson's Creek, Keeping Up With the Kimmy's or Grey's Anatomy are all recommended)
So have your own self-care list on standby and activate when needed. There are also some really great relaxation techniques here.
Hopefully these hot tips have been helpful but again, if you need any additional support with managing stress you can always call Lifeline on 13 11 14 or chat to someone online at eHeadspace.