Unleashed Festival is happening again on September 24th at Fed Square and it is going to be a really good time.
Here are 5 of the very best reasons to shut down your bloomin' Netflix for the day and get down to the 2016 Unleashed Festival. 
1. Banging bands
Ok team real talk, we have some of the very best Australian live acts performing for FREE at Unleashed. I'm talking L-Resh the Lion, Dorsal Fins, Philly, Gabriella Cohen + DJ Paul Gorrie.
Live music. Great bands. It's going to be good.
Get down to the Fed Square Mainstage from 4pm – 6pm and have a sway in the sunset with your mates.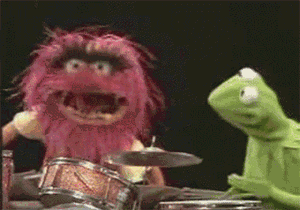 2. Films @ Unleashed 
Ever wanted to lay bay in deck chairs in a public space with 100's of new mates you've never met and watch a beautiful series of films about and by young people that were curated just for you?
Yeah, me too. Well, Films @ Unleashed is your chance to do just that.
We've curated a series of short films by and about young people from across Australia for your viewing delight.
Get down to Fed Square at 1.30 to check out the films on the BIG SCREEN. It FREE. 3. Speaker Series 
It's like TED, but IRL. Hear from some of Australia's most inspiring young people who are creating change all over the joint.
Hear from some of Australia's most inspiring young people who are creating change all over the joint.
Nayuka Gorrie (Black activist, writer and youth worker), Michael Johnston (creator of Momentary), Robbie Giles (HoMie the label) and Nipuni Wijewickrema (ACT Young Australian of the Year) will be imparting some wisdom and hopefully, some lols + there will be many more speakers + panels + good times to be had.
The Speaker Series are FREE but you need to book your spot, you can do that here.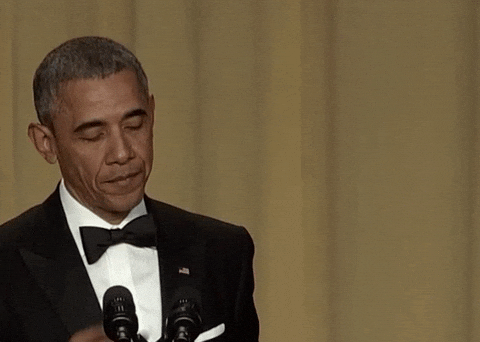 4. FIND YOUR PEOPLE 
Some people take years if not an entire lifetime to find like-minded legends to call their community. Unleashed is an amazing opportunity to meet other young people who are passionate about ideas, interested in innovation and optimistic about the future and have a very good time together.
Come find your new squad.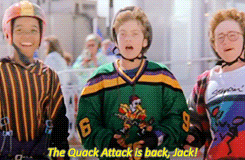 5. Celebrate
Nearly every week there is a neg story in the media about young people being hooligans or social and economic burdens.
We know that these stories give a really rubbish example of young people and fail to recognise all the positive, innovative and creative contributors young people are making.
Unleashed Festival is all about recognising and celebrating the very many excellent things young people are doing across the country.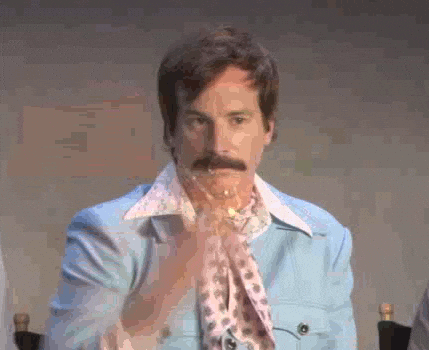 Come contribute posi vibes. We can't wait to see you.
For more info on all things Unleashed head here. 
For the Facebook event head here.