The digital economy presents massive opportunities for entrepreneurs trying to break into the business world. But sometimes it can seem like a tough world to crack into. Particularly for female entrepreneurs trying to make it in what still is very much a male-dominated industry.
When I hear the words 'DIGITAL ECONOMY' I automatically think of the very very large number of online platforms available for us to use for business developments, collaboration, networking, task management and more.
The digital economy basically means business opportunities, work or economic growth that comes from the growth of digital technology. Think the boom of things like Uber, Airtasker and AirBnB as examples of the dig economy in action.
While this excites me a lot, the current digital economy also scares me a little bit. There are so many different sites and apps that need to be checked and maintained on a daily basis. It's enough to make your head spin.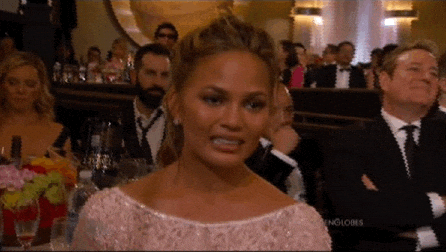 Three months ago I quit my job to run my own business, Little Dreamers Australia. I'd been running Little Dreamers part time for just under seven years, but somehow venturing out on my own and putting everything on the line, made me think about what it meant to be a woman in what's lamentably still considered a "man's world".
Did you know only 19% of startup founders and 17% of CEOs in Australia are women?  Unbelievable right? And as of March 2016, the gender pay gap is still sitting at 17%.
These statistics speak for themselves; something needs to be done to help give women a leg up in the workforce and this can begin to be done by educating women on how to grow and start their own business by utilising and operating the digital landscape. It's all about that girl power.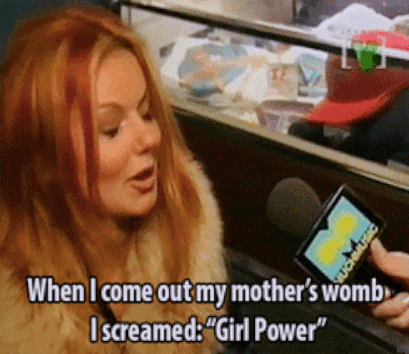 As I moved out on my own in the business world I came to realise just how many different platforms my organisation has to be on to stay relevant and top of mind. Facebook, Instagram, Snapchat, LinkedIn, Youtube, and that's all just for marketing and community building purposes. We use Trello for task management, Google Docs for collaborative documents and spreadsheets and Xero for cloud-based accounting.
There are so many other programs and online platforms that can be used to manage and grow your business and your community. So how do you choose what works for you?
For us – we have gone with a trial and error method to navigate the digital economy. If something we try doesn't work we don't do it again. If it does work – well then we've found a winner!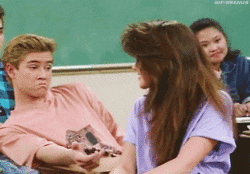 Working online to run our business and sell our products has given us the opportunity to connect with some other incredible organisations that we wouldn't have found had we been running only in the "brick and mortar" world.
Our favourite company at the moment is co-founded by one woman and two men and sells all natural soy wax candles and 10% of their profit goes to a different charity every 3 months.
Our love for this company started by following their Instagram, and regularly stalking their account. We eventually built up the courage to "cold Instagram messaged them" to set up a time to meet. We bonded over our love for changing the world and we have been able to support each other on a number of ventures lately including them supporting our latest online awareness campaign.
Networking in the online world can be scary. It can be hard to take the leap and send that first message. It's kind of like online dating, but for business partnerships rather than romantic ones.
At Little Dreamers we have had a large number of successes lately with people contacting us on Facebook and Instagram or through a number of networking sites we are a part of, including Business Chicks and The League Women, inviting us to speak at their functions or be a part of their conferences. It is important in this digital age to have your online presence and profile easy to find.
Navigating the digital economy is daunting. Especially as a woman, in a startup sea of men, we need to shout out twice as loud to have our voices heard.
The online world is where we can shine like diamonds in the sky and if we fully immerse and embrace it – I think that online is where women can finally bring some of those horrifying CEO and start up statistics to the forefront and crush them.
Let's embrace Girl Power not just in everyday life, but also in the digital economy.