Get ready to start seeing these cool little things pop up all over the place.
Our economic system is pretty whacked. From the global financial crisis, the child labour that results from Western consumption, to rising inequality in Australia and the world; there are a host of big issues and a lack of rigorous solutions.
But at the same time, the foundation of this system – business – can offer us something beneficial.
Enter the world of social enterprise.
A social enterprise is an organisation that exists to solve a social or environmental problem, and uses business practices to do so. This means they run like a business, trading products and services to generate a profit, but they utilise various aspects of their operations to achieve a charitable goal.
At the end of the day, their ultimate intention is to reduce the impacts of a certain problem that exists in the community. Making money is just a means to that end.
One way to think about social enterprise is an organisation with the head of a business and the heart of a charity.
So here are some top reasons why social enterprise is the very best.
Employment or training for those in need.
This type of social enterprise delivers work experience, job training or paid employment to those with weak relationships to the labour market.
One example is STREAT, they provide hospitality and life skills training to young people who are homeless or at risk of long-term unemployment. The young people who have graduated from their program have gone on to work in the industry and find regular employment.
You can check out their current crowdfunding campaign here.
Service in response to a community issue.
All communities face their own problems, and social entrepreneurs working in this category will sell a service to address a specific community issue.
They make an impact by providing something useful directly to their customers.
Pollinate Energy works in India selling low-cost, efficient energy appliances such as solar lights and stoves to unpowered slum communities.
Profits for charity.
You might be particularly familiar with this type of social enterprise, as it includes some big names.
This category includes social enterprises that sell a product or service on the mainstream market, and donate the profits to a charity or utilise them for their own operations in the community.
Their customers and beneficiaries are different groups.
For example, Zambreros is a Mexican food chain that utilises a one-for-one system.
Every time a meal is purchased, they use the profit to provide a meal to those who are going hungry in the developing world.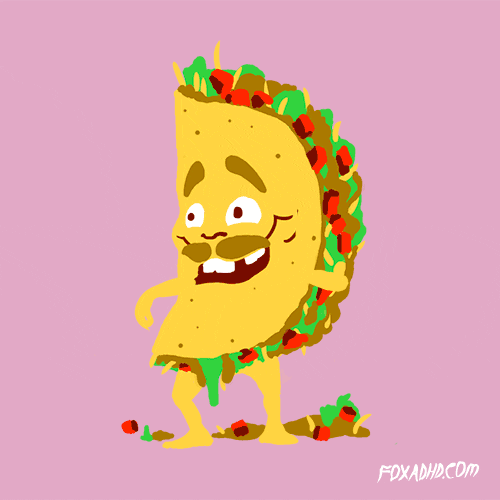 Yeah cool, but why is social enterprise important?
Social enterprise offers a sustainable solution to big problems. Whilst charities across the globe do amazing work, they can be over-reliant on donors' generosity to fund their initiatives.
This is not a sustainable model, because those charities without a consistent base of large donations risk failure.
Social enterprises are more sustainable because they offer a stronger incentive for individuals to use their money for good – consumers get a product or service in return for payment.
Business as we know it is being transformed by social enterprise.
Hopefully, it is moving society towards 'conscious capitalism', where concerns over problems affecting the people and planet are just as important as considerations of profit.
We live in exciting times. Thanks to social enterprise, the opportunity to help our neighbour or a family doing it tough on another continent is right there on the shopping shelf, around the corner at a restaurant, or elsewhere in our local community.
Sponsored