Our mates over at My Big Idea are calling on all Australians to come up with innovative and excellent ideas for how we could make our fine nation more equal, fair and wonderful to live in.
Here are three ideas that are so out there they might just work.
Suburb Switch is like that movie The Holiday meets Wife Swap (but less ridiculous). This idea is designed to disrupt the traditional homeownership or renting model and give Australian's greater flexibility and freedom of movement.
This model comes off the back of other share economy models like Air BnB and Car Next Door.
Say you want to spend a month living in the country, why not swap your inner city pad with someone and have a little change of scenery?
In reality, it would also mean that every time your folks get a new job, or you move schools, or you move cities for uni you wouldn't have to completely invest in a new home, you can just trade with someone.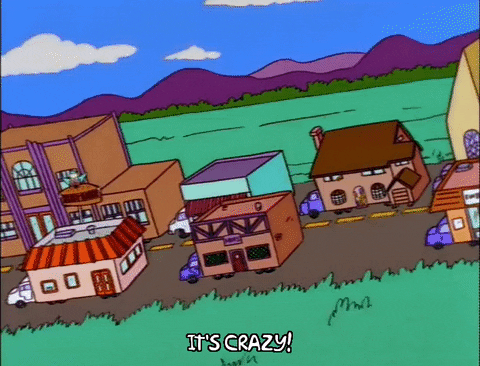 We love this idea because it disrupts the idea that we all need to own our own home (something that might look pretty unlikely for a lot of young people), and moves more towards the idea of sharing the resources and homes we have.
If you want to submit an awesome idea like this just head to the My Big Idea website, it's super straight forward. Go on, git on it.
Teaching Young People Life Admin
YES YES 1000 TIMES YES.
Hands up if you too have had to google 'How do I Tax?' 'How much rent is too much rent?' 'How do I make a budget? or 'How do I know if my food has salmonella?'
I know, me too. I see you there. 
This idea is all about our education system actually teaching young people the real life practical skills they need for their future.
These might be job skills or as we like to call them 'enterprise skillz' like project management, creativity, critical thinking or digital skillz or it might be the life skills you need for moving out of home, accessing healthcare and voting.
If you love this, and want to submit your own idea head to the My Big Idea website.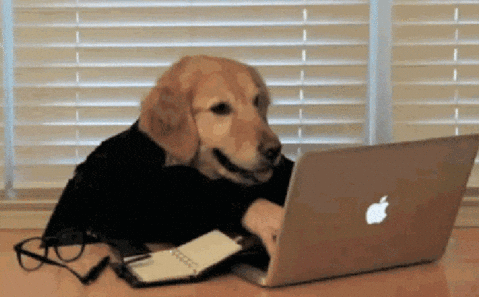 ExperienceMyDay.com is an awesome idea for a web platform that gives users the opportunity actually experience the real day-in-the-life for someone in a particular job or industry.
How cool would it be to actually be able to see what a 'marketing exec' actually does? Or what it takes to actually be a classroom teacher.
We love this idea because it means that young people could get a real sense of the careers they're studying for, before they make the commitment to a uni course or internship.
If you have an idea for how young people could be better prepared for work head here.