Alright you lot, here is some real talk. Our planet needs our help (cue Captain Planet theme).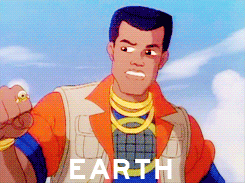 Our pals who are running the My Big Idea campaign have identified the effects of climate change as one of the biggest challenges facing Australians, and most importantly, facing future generations (that's you guys).
My Big Idea are calling on Australians to reflect on issues, such as this one, and come up with some BIG IDEAS (funnily enough) to solve these problems.
We know you've probably heard all the rhetoric around climate change before; it's pretty serious stuff. But we wanted to take this opportunity to share some of the real, smack-you-in-the-face facts on the matter. 
So here's the real deal:
What we have is hella rare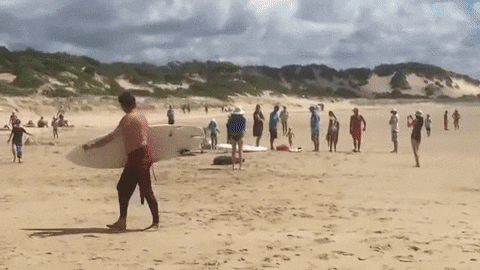 More than 80% of Australia's mammals, reptiles, frogs and flowering plants are unique to Australia, along with many of its freshwater fish and almost half its birds.
Extinction is real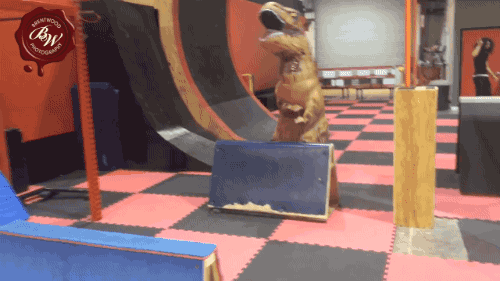 Australia has one of the worst extinction records of any country. And more than 1,850 animals and plants are listed as threatened under Commonwealth legislation (the Environment Protection and Biodiversity Conservation Act).
Our greenhouse gas emissions are shameful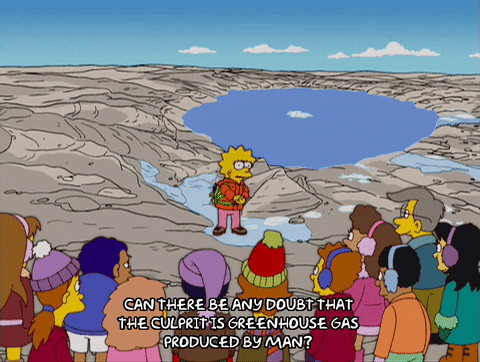 Australia has the highest per capita greenhouse gas emissions in the OECD, with 26 tonnes of greenhouse gasses being emitted per person every year.
Our reef is under real threat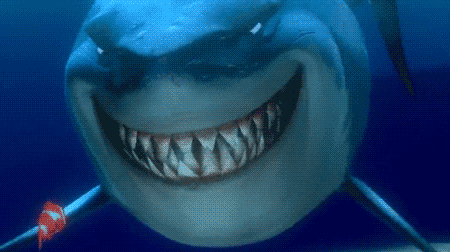 The Great Barrier Reef is a world heritage listed environmental asset that harbours many fish species and a rich ecosystem. With increased acidic oceans due to climate change, corals will be destroyed by bleaching. This will, in turn, impact the reef as a tourist attraction and the supply of seafood.
You can find out even more about the effects of climate change on the My Big Idea website.
If these issues get you fired up, and they should, then why not come up with an idea to combat these challenges in your local community? Yes, these issues totally need a big time, big scale response, but we can also do things to limit the impacts of these issues in our own communities.
It might be you and your mates changing your habits and bringing your own reusable coffee cups to the cafe in the morning, changing the way you use water and electricity in your household, or commuting by bike instead of using public transport.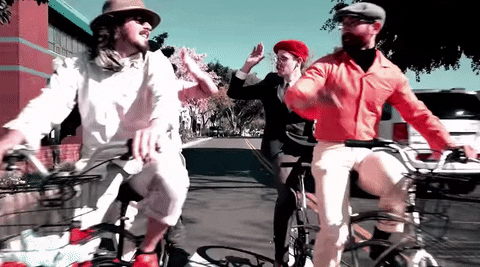 We reckon it's super important that young people have the opportunity to contribute their ideas to My Big Idea, especially given the world we are creating now is the one young people are inheriting.
So get fired up, team (but be careful and make sure there isn't a total fire ban ok?) and submit your solutions for a better, healthier and more sustainable future.