Ah, now you might not have met the world famous Melbourne Public Transport system but people flock to Melbourne just to jump on the iconic maroon City Circle tram and take free laps of the CBD. For others, however, and particularly students like us, it can be something of a struggle.
We've compiled some of our biggest gripes with the public transport system that affect students (now we can only speak for those based in Melbourne, but I'm sure plenty of you will relate to the same strains in your own city) when we are just trying to get to and from school. Here are our suggested "areas for improvement."
It costs too much. Plus the system rewards people who have the cash up front
People, who have the economic freedom to do so, can pay $546 for a yearly Myki. They save approximately $230 compared to people who pay for a half yearly or monthly pass, usually because they can't afford to fork out the cash at the start of the year. Coughing up the cash to get to and from school on a daily basis is even more.
Students should get to ride the rails for free

We have to go to school, so can't we get help to get there? Lots of other students around the country do.
Many high school students get public transport to and from school. On top of school fees, books and uniforms.
Just to get to school five days every week for the full six years of high school, students and their families pay over $3000.
We checked out other major cities and found that students in other states tend to be better off. Sydney has free public transport for all students so they don't have to pay to get to school. In Brisbane student fares for travelling to and from school are significantly cheaper than Melbourne.
Trains, trams and buses are super crowded, especially in peak times
High school students leave school at the same time and make their way to the nearest tram, train or bus stop. It's not uncommon to see 60+ students trying to get onto a tram, which already has members of the public trying to get safely from A to B.
If we knew trams would come more than once every 10-15 minutes it would be more reasonable to put up with waiting for the next one rather than be on a tram, on which smaller kids are often crushed against the walls and doors. I once saw a kid on a tram get pressed against the walls of a tram so hard he cracked his ribs. Bad news.
Inspectors target students
If, as a student, you are coming home from school with all of your friends and there are inspectors on the train, we find they are most likely to go directly to us, check our Myki and ask about our age.
They almost never ask the man or woman sitting next to us to see their Myki card. It feels pretty dirty.
There are no daily ticket options for tourists or Myki forgetters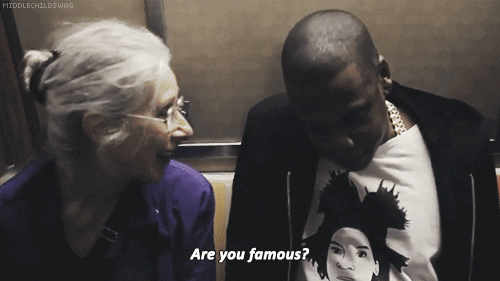 Since the introduction of the Myki card system the nuisance of always using a Myki to access the Melbourne Public Transport System has sprouted. Short-term tickets are currently not available and for many, such as tourists or just regular public transport users, this can be a real hassle.
Tourists, who want to travel on public transport, are required to purchase a Myki (which currently costs $6 for a full fare card), before they then have to top up their card with their money to actually travel.
If you have a Myki and you accidentally leave it at home, you either have to purchase another Myki card and top it up or go back home and give school a miss.
Students are often late because of delayed or cancelled services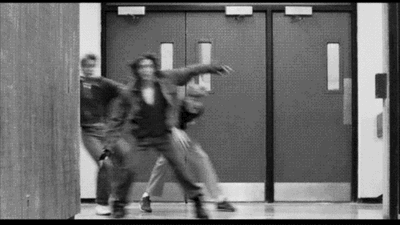 Almost everyday a student walks into our classroom 10-15 minutes late after a delayed or cancelled public transport service. Not only does this mean class is missed for the students, who are late, but also class is disrupted as teachers have to go through formalities again.
Trams and buses are not innocent of this either, although we do understand that they are at the mercy of traffic conditions. The only way for most students on public transport to be guaranteed to arrive at school on time is to leave at earlier. This of course cuts into sleep, which already is hard enough to get for anyone.
You need to have concession card for your Myki, even if you are in school uniform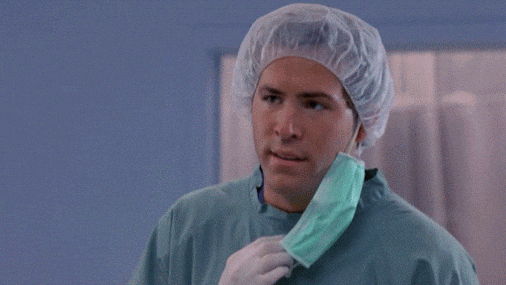 Students are constantly getting fined for not having the "right" identification on them to justify that they have a concession Myki. In some cases students have been fined for having a concession card while they're in school uniform, isn't the uniform enough identification for being a student? Do they really think non-students are dressing up in school uniforms to get half price train tickets?
Stella, Jai, Damian, Nick are four high school students who have joined FYA for a week of Work Inspiration. At Work Inspiration they learn what it's like to be in the workplace (hint: it's not all coffees and meetings. Although that can play a part).