Sponsored
Guys, I've got some great news to share. I've been seeing someone for a while now. I mean, it started off pretty informally but it's progressed naturally. And while we've never really articulated the status of our relationship, I'm pretty sure we're going steady.
Our relationship has all the things great ones are made of. Two way communication. Honesty. Trust. Respect. A mutual appreciation for photos of dogs acting like humans. I have indeed hit the jackpot. What I'm trying to say is I've found a mentor. And you should too.
Why? Just like athletes have coaches and students have teachers, mentors are basically experienced professionals who can help you get to where you want to go. They're you, but older and wiser. Mentors can seriously benefit your career. And who wouldn't want that!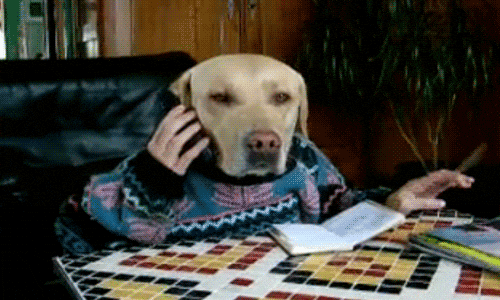 Here are six ways to set that biz up:
      Stick with what you know
Chances are, you've probably already got an informal mentor or at least know a pretty good candidate. Great mentor/mentee relationships tend to happen quite naturally. Often there's no actual conversation defining your mentoring relationship.
I found myself seeking advice from the same people – previous co-workers, bosses and friends whose professional style and sage wisdom I just straight up dig! These are mentors!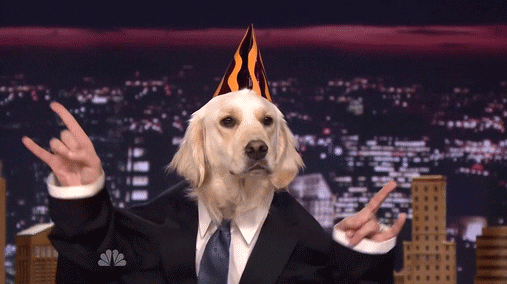 There's a reason LinkedIn doesn't have a professional relationship declaring feature for mentors/mentees. One – maybe they didn't think of it (if you're reading this LinkedIn overlords, you're welcome). But two – most people don't have a single defined mentor. They're in different areas of your life and provide their magical mentoring wisdom in different ways.
Having said that, there are also some great mentor programs out there. Often your school or university will have something set up, you just have to ask the question!
Alternatively, stalk places like LinkedIn or an organisation's website for people who are working in your dream job. It may be harder to get a response, but worth a shot. Often these people had a mentor when they were getting started, so you'll be surprised how often they're willing to do the same for someone else.
      Not all mentors wear capes
Actually unless your mentor regularly attends dress up parties or happens to be one of the few people in a Marvel Comics feature film (hi oldest Hemsworth brother!), most mentors don't wear capes at all.
The point I'm trying to make is that not all mentors are in those heroic senior leadership positions. In fact, it's often better if they're not.
Ultimately, find a mentor you relate to and respect. One you can have a two-way conversation with who gets where you're at. CEO of a tech company? Awesome experience, but if you don't really dig their management style or don't relate to them on a personal level you're probably going to be hesitant to practice what they preach.
      Figure out what skills you're seeking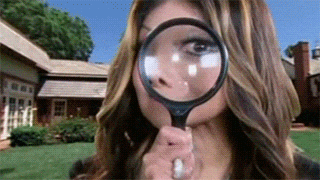 Find a mentor based on what you want to learn. Your mentor doesn't have to be Gail Kelly (but hey, well done you if she is!). Think about what you want to learn and then think about someone you admire who has those skills.
Want to gain presentation skills? Your favourite lecturer at uni probably has these in spades. Hoping to improve your people management skills? The friendly owner of your local coffee shop is probably a master of this.  Need coaching skills? You see where I'm going with this. These people are mentors!
     I found them. Now what?
Okay so we've identified our mentor, now we need to soak up some knowledge! Coffee is the universal currency in this arena, even if you don't drink it. Most people are happy to meet up for 30 minutes over a tea/coffee/green smoothie and share some wisdom.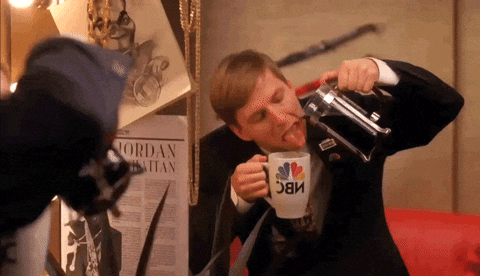 A friendly email is the best way to set this up. That way they can respond in their own time when it suits.
Head along to your meeting prepared. Think about why you sought them out in the first place and what you want to get out of the meeting. Write down questions to ask, like how did you get your start in the industry? What unexpected skills are helpful in your role?
Also, if you're in a position to, offer to pay for their coffee to thank them for their time. It'll be the best $4 you ever spend.
     R-E-S-P-E-C-T 
Not just a catchy song by Aretha Franklin (it's in your head now isn't it? Sorry). Find out what it means (to me) to your mentor.
Chances are your mentor is a busy little bee and this is something you need to respect big time! When arranging a catch up, make it easy for them by offering to meet near their work. Propose a few different times to meet. And give lots of notice if you need to reschedule.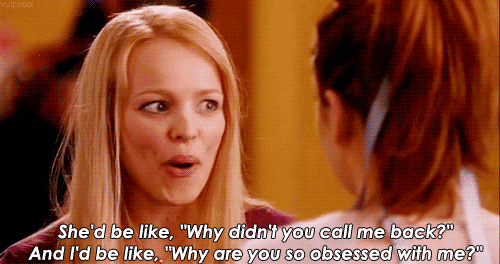 Say thank you
You've found your very own Mr Miyagi. Make sure you thank them. With your words but also with your actions.
Can you provide something in return? Your mentor might be interested to know what young people think about their industry / organisation. They might value your tech expertise.
You only get out what you put in when it comes to mentoring relationships, so be super appreciative and willing to give back.
Sponsored