How do I invest? What's it like to grow up as a minority? How does the gender pay-gap work? What does Emma Stone think about flakey friends? How does auto-tune work? So many questions. And, thanks to these eight podcasts, so many answers.
Who ever thought economics could be fun? Me neither. Planet Money explains how the economy works through the age old trick of great stories and examples.
Honourable mention to episodes like The Future of Work Looks Like a UPS Truck, where the impact of technology on modern work life is discussed. Spoiler alert – while it seems like technology is taking over, turns out there's really no match for humans and technology working together for ultimate results and productivity. Get around it.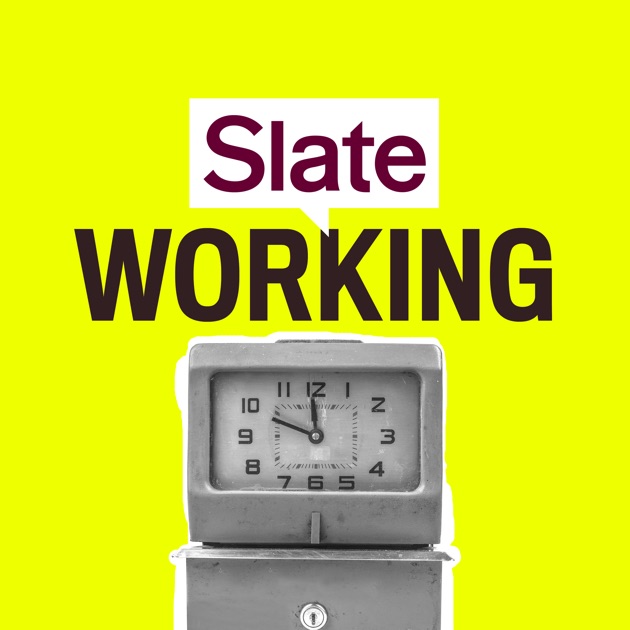 Ever wondered what it's like to do a job totally different to yours? Or what on earth some people actually fill their day with? I do. All. The. Time.
I mean, I understand the function of a stockbroker. But what do they actually do throughout the day? In my mind they're kind of just always on the phone, spinning in their office chair, surrounded by six computer screens full of line charts. I feel pretty confident I'm wrong.
And what about a marine biologist? What do they do? I've seen the movie Jaws so, like, I get it. But what is Richard Dreyfuss doing on the days he's not saving fictional seaside towns?
Turns out, there's a podcast for that! Working, is a series of interviews with people of different professions. Episode highlights include How Does A Principal Work?, How Does a Hollywood Screenwriter Work?, How Does a Book Editor Work?, and, brilliantly, How Does the Host of Working Work?.
Note: some, although very few, episodes of Working discuss more adult professions, so aren't for everyone.
Currently in its second season, SBS True Stories is all about Australian writers telling an autobiographical story. In season one these stories were all set in their high school years. Season two focuses on the untold stories and hidden cultures of Australia.
Hit the subscribe button if you want to hear more about multicultural Australia in a really engaging way.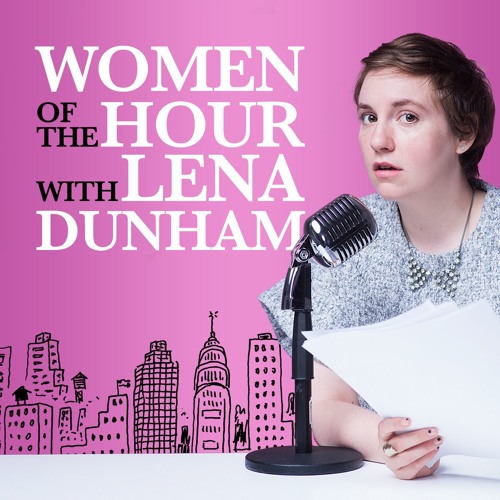 Who run the world? Women of the Hour is Buzzfeed's podcast hosted by Lena Dunham about, yep, women. Each episode is based around a theme – work, friendship, the body and such. You know, all the biggies!
Author Zadie Smith drops by and tells us how she too got a little addicted to the internet. Emma Stone and June Squibb offer life advice. Each episode also has a segment dedicated to learning more about great women in history.
Note: some episodes include explicit content and are for mature audiences.
Hosted by comedian Tom Ballard, Like I'm a Six Year Old is a series of interviews with interesting people. Who wouldn't want that?
This one is great for hearing perspectives from a broad range of people on a broad range of issues, including Australian politicians, Indigenous activists, comedians, lawyers and writers, just to name a few.
Winner: most aptly named podcast in my subscriptions.
Stuff You Should Know is a podcast you should know. These guys deal with some seriously broad subject matter. Want to know how motion sickness works? Who gets to name continents? How reverse psychology works? I didn't know I did either. I was wrong.
Note: every so often one of these episodes will be aimed at more mature audiences.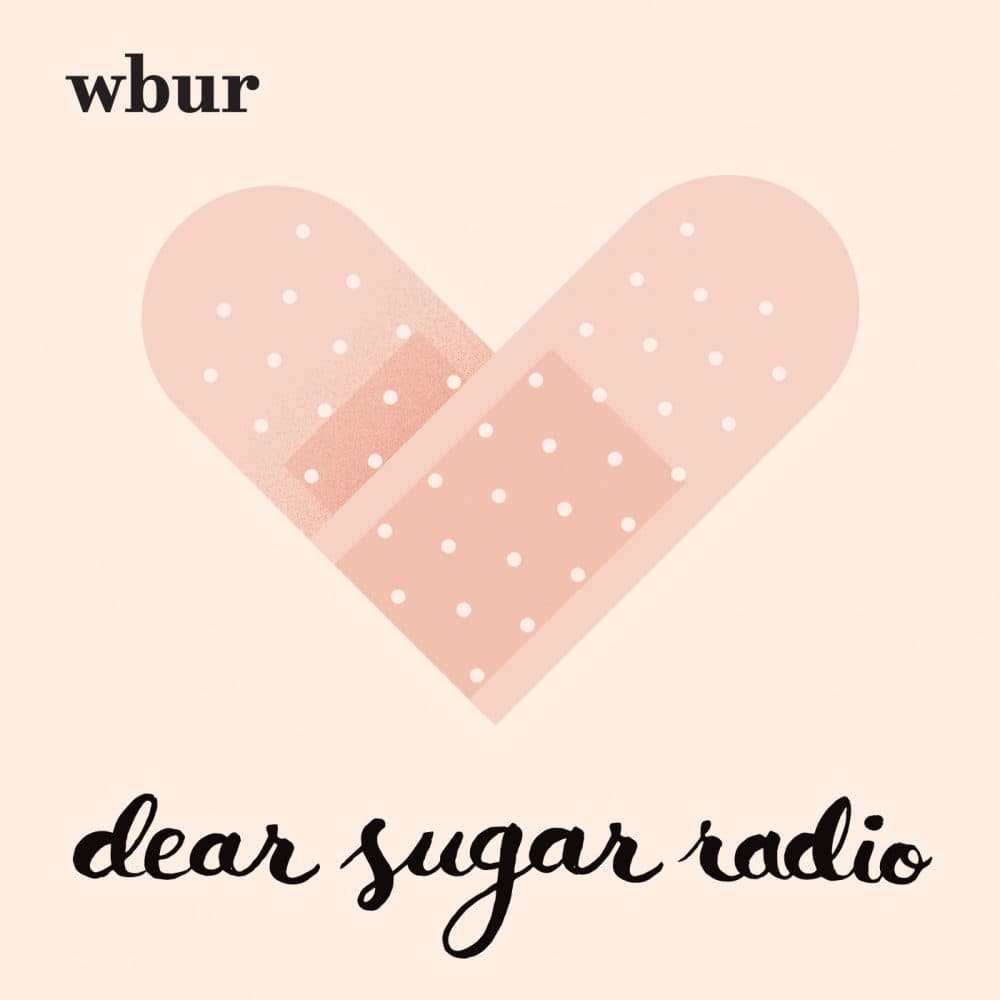 Ah life. It can be hard, hey? Sometimes you just need a completely objective person with no personal interest in the matter to solve your problems for you.
Dear Sugar Radio is pretty much this! People send in their problems and writers Cheryl Strayed and Steve Almond offer advice. A spoken word Dolly Doctor, if you will.
Note: this podcast deals with a broad range of topics, some of which are for mature audiences.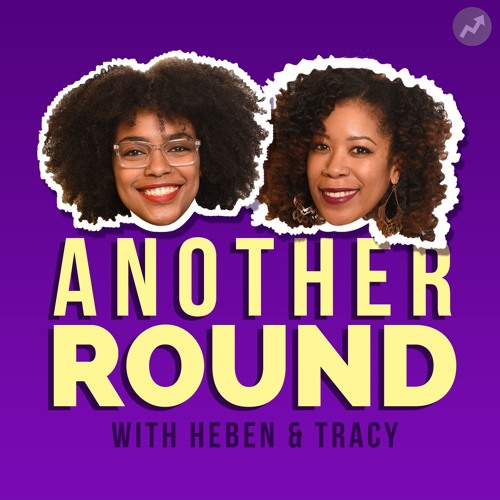 Another podcast by Buzzfeed. Another podcast hosted by women. Another great way to hear discussions about race, gender and pop culture.
Need another reason to subscribe? Didn't think so.