Turning a good idea into a great idea can be as tricky as saying #innovation six times fast.
I mean look at the humble beginnings of the Nokia 3310 and how the mobile phone has transformed from a device that made you hit the 7 button 4 times to type an "s" to being an all immersive mini TV/computer life source that most of us can't live without.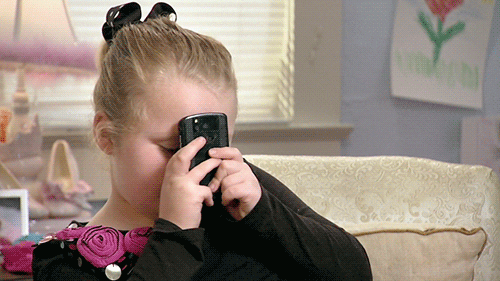 I'm not saying the Nokia 3310 was just 'good' because obviously it was excellent, but redefining what this device could be really broke the market in half.
We're recruiting for our Young Social Pioneers program, which is all about taking very good ideas for social innovation and making them truly GREAT.
Plus you get the opportunity to pitch at $50k of seed funding!
Sound excellent? Apply here.
If the cash incentive isn't enough (you rich rascal) here are three other things that YSP will give you that will help take your idea from good to great.
Great networks
Surrounding yourself with talented, insightful, passionate and unique individuals is one of the big make or breaks for young go-getters. The ability to pick up the phone and bounce ideas off someone smart, who might ask questions you haven't thought to ask, is HUGE.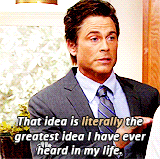 Rosie Thomas incubated her youth led anti-bullying project in YSP in 2015 and she reckons the networks she gained through the project have been pretty magical.
"Being a part of the FYA family is pretty special. You're supported by people who are relentless about you succeeding." – Rosie Thomas, Project Rockit
Want networks like this? Apply for YSP here.
Business Skills
You can have the very best idea in the world but you'll still need some mad business skills to really lift a good idea to a remarkable venture
Potential funders and partners are going to want to know you can walk the talk when it comes to business models, financial projections and strategy. Plus, these business skills are not only going to develop your idea or project, they're also skills you can use in other areas of your life. 
Young gun invention Taj Parabi is all about the diverse set of business skills he was able to develop in YSP in 2015
"We were learning about social change and how to run a sustainable venture and funding but also being exposed to things like videography and photography and I learnt so much…' Taj Parabi, Fiftysix Creations
Confidence
There are lots of awesome ideas and projects floating around and the Number 1 reason they don't get off the ground is because their founders are too scared to take their idea to the next level. Having the confidence, or being nudged, to take the first step in starting something is often all it takes to get momentum.
For Felicity Furey of Power of Engineering says that being part of YSP really shifted her mindset about who she was and what she could achieve.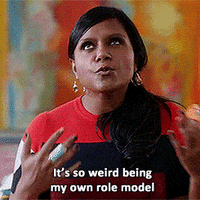 "When I did YSP I hadn't really heard about what a social enterprise was and I didn't really think of myself as an entrepreneur."  Felicity Furey, Power of Engineering.
If you need that little hit of confidence to push your idea from a good idea to thriving enterprise then apply for YSP.
Team, we hope you've gotten the message. Young Social Pioneers is all about incubating good ideas and turning them into thriving ventures.
This year we're supporting ideas in 5 categories; STEM, Education, Environment, Youth Mental Health and Arts and Creative Industries.