So as it were, we're 9 days into 2017 and 2 things have become very apparent. The first that the 90s were 17 years ago, which simultaneously sounds like an eternity and felt like the total opposite of that. The second is that 90s fashion will not die (at least in our neon coloured dreams), and the double-denim wearing Canadian tuxedo enthusiast in me rejoices every single day.
So in light of this admittedly not that enlightened realisation, we thought we'd celebrate with a look at some of our favourite 90s celebs who, like a well-worn pair of Levi 501s, simply will never grow old in our hearts. And in some cases (ahem Paul Rudd) some 90s stars truly do not seem to age one little bit.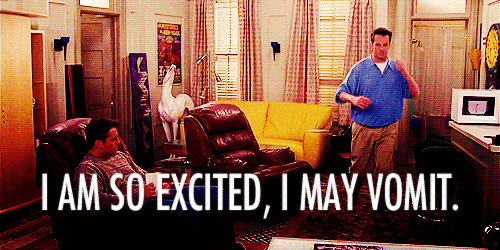 Veronica di Angelo, The Saddle Club (Heli Simpson)
Heli Simpson played the notorious meanie Veronica di Angelo in the Australian/Canadian TV series The Saddle Club based on the books of the same name.
The actor, dancer, and at one time, recording artist (don't even pretend you didn't own a copy of her album Princess Veronica) has pretty much just continued along the trajectory of adding to her very impressive resume. Heli is now a doctor and, according to this article, competed in the International Science Olympiad. She has also done some sketch comedy along the way. How good!
Audrey Liddell, Dawson's Creek (Busy Phillips)
What hasn't Busy Phillips done? Back when James Van Der Beek was blissfully unaware he was becoming fodder for well, look, a pretty spectacular meme, we were all similarly unaware Busy Phillips would become a staple of our screens well beyond the 90s.
Starring in numerous shows and films since, Busy came up on our radar not so long ago when she was featured in Lenny Letter, a newsletter from Lena Dunham and Jenni Konner which covers all things feminism, politics and beyond. She's also v active on Snapchat and is cool best mates with Michelle Williams.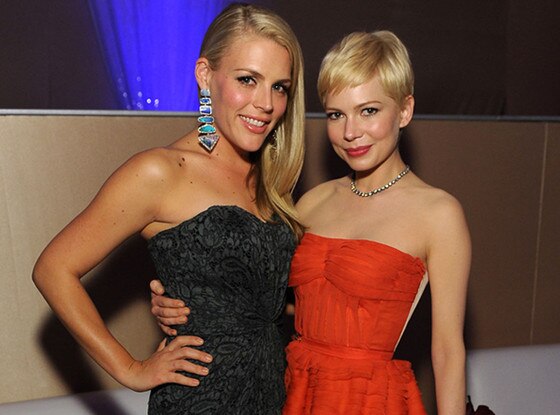 Jimmy Brooks, Degrassi: Next Generation (Aubrey Drake Graham, AKA Drake)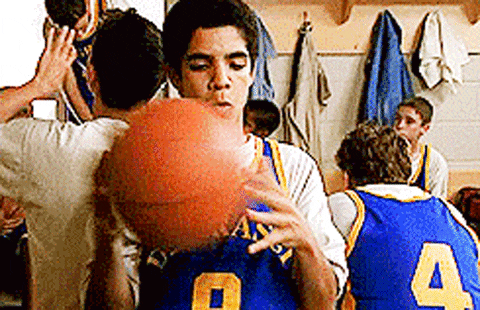 Drake never even started from the bottom. He was a child star!
Before Drake was being meme-d six ways to Sunday, dating and then not dating Serena Williams (are they or aren't they?!), and, you know, being a highly successful recording artist, he was Jimmy Brooks on Degrassi Next Generation. What a show. What a twist.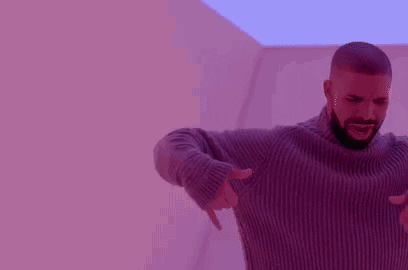 Bronson Twist, Round the Twist (Rodney Mclennan)
Speaking of twists, remember Round the Twist? Of course you do. What on earth happened to the first Bronson? Try as I may (and trust me, I may) there really wasn't too much on the whereabouts of one Rodney Mclennan, also known as the inimitable Bronson Twist (season one). Until quite recently, that is. The ABC did track him down in 2016 for an interview on Radio National, which is quite interesting/cool for people who like interesting and cool things. You can take a little read and listen here. 
As far as acting goes, latest IMDB info tells us that post-Round the Twist Rodney enjoyed a brief stint as 'Spotty Kid' on Ocean Girl in 1994 and then sadly graced our screens no longer. We miss you, Bronson/Rodney!