Young People Without Borders
Join the movement, get amongst it, make a difference
Young People Without Borders (YPWB) provides a structured journey into volunteering and global citizenship for young Australians aged 13 to 20. After participating in up to five years of volunteering and social action opportunities provided by our YPWB partners, the journey culminates in a 'Start Year'. FYA has taken the idea of a gap year and turned it on its head to create an extended volunteering placement in Australia or Asia-Pacific. A Start Year is the launch pad for post-school life. Young People Without Borders will transform a generation, embedding the notion of contribution and giving back to society into the DNA of all young Australians.
Young People Without Borders: Initiative Summary (PDF)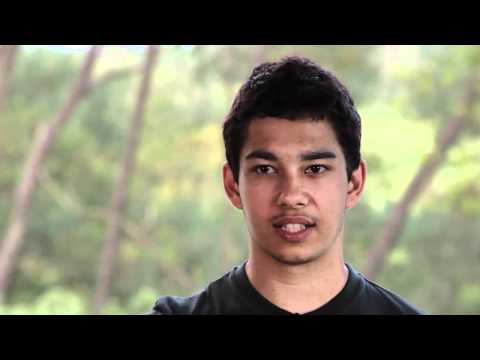 Check out ypwb.org.au and the YPWB Facebook page.
Why?
Young people have a valuable contribution to make as active citizens, and those who participate in social action and volunteering at a young age are more likely to do so in the future. Active participation in civic life is associated with a greater sense of connectedness and well being, and contributes to reduced isolation and social exclusion. A gap year is a life motivator, improving life skills and knowledge, employability and social values. Taking a one year gap between high school and university has a positive impact on academic outcomes (on average, 2.3% higher), especially for low achieving males (3.7% higher). – 'The Characteristics of 'Gap-Year' Students and Their Tertiary Academic Outcomes' Birch, E. R. & Miller, P. W. (2007)
Objectives
Young People Without Borders aims to:
Facilitate a new rite of passage to quality global and local volunteering and social action opportunities for young people, across the socio-economic spectrum.
Build a generation of 'Asia-literate' young Australians with strong and binding connections to young people in the Asia-Pacific region.
Broaden world views and equip young people with the resilience to work and live in an increasingly complex world
Outcomes
Young People Without Borders will be life changing for participants. It will enable adventure, expand perspectives and deepen their sense of purpose.It will also have a profound flow-on-effect on all involved in the program; from those connected with participants, to partner organisations, hosts, and advisors. Together, we will witness young people live, learn and lead.